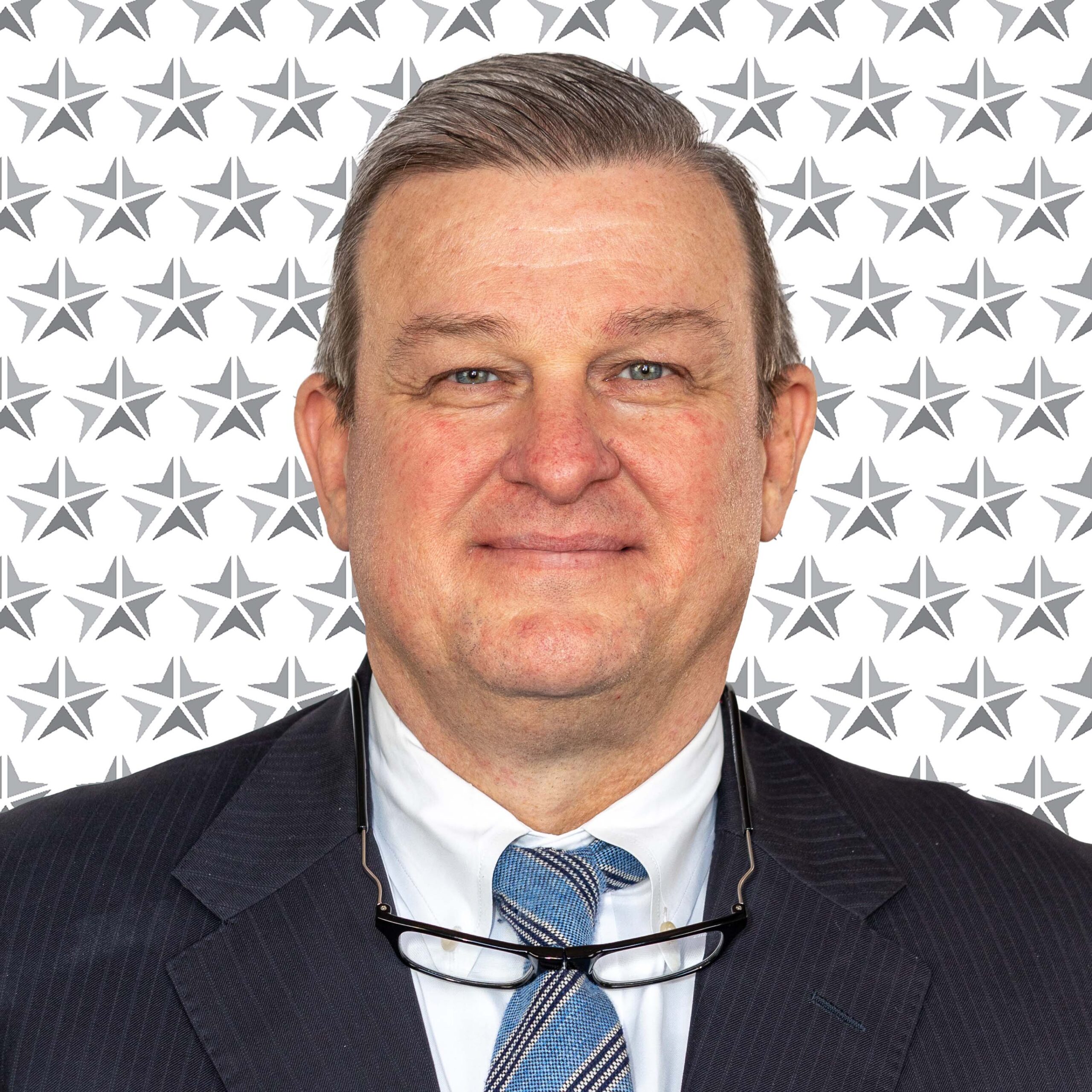 ROY PRESTWOOD
Chairman of the Board
Heard, McElroy & Vestal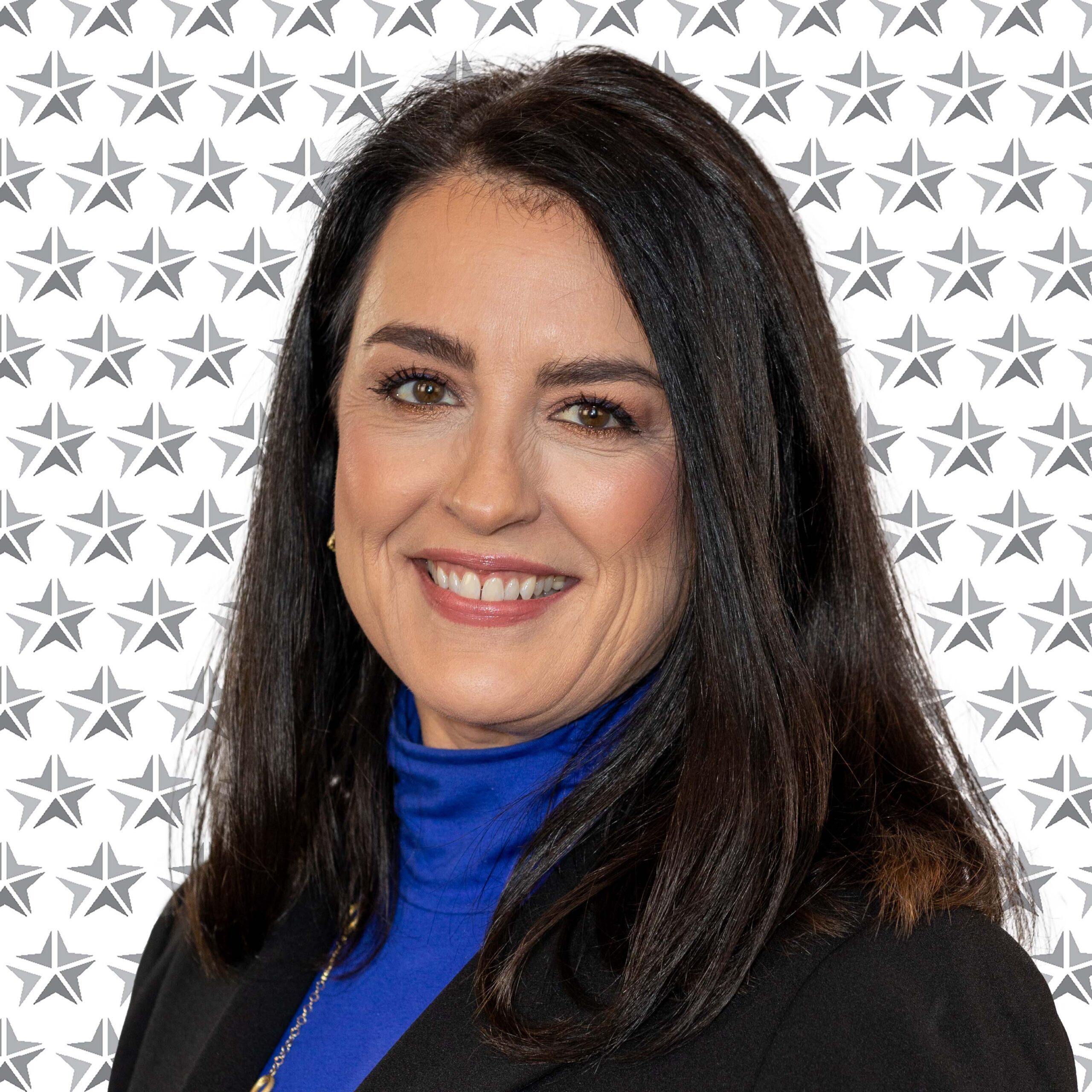 FRANCESCA BENTEN MORELAND
Immediate Past Chair
Williams Creative Group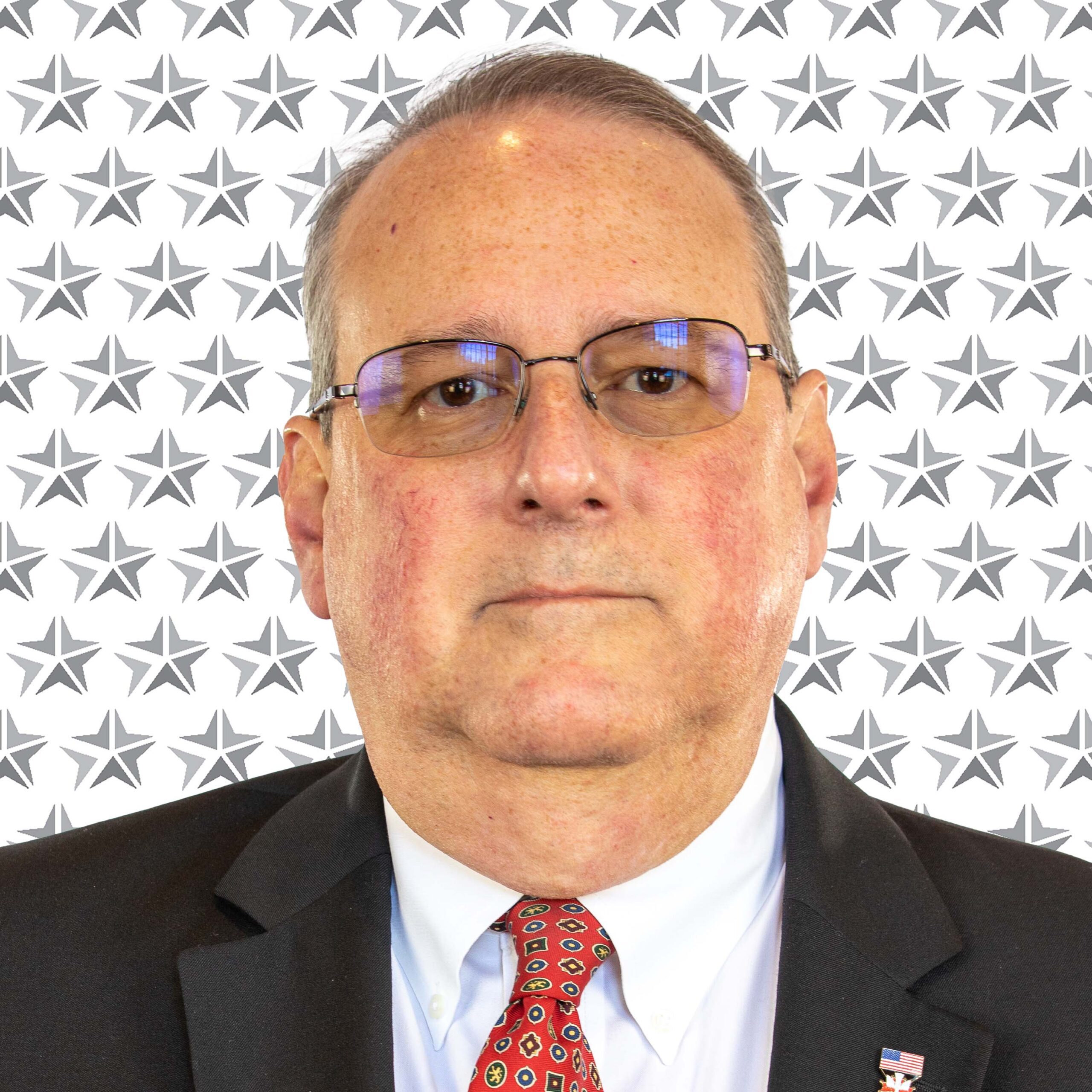 TOM SIMMS
Treasurer
Carr, Riggs & Ingram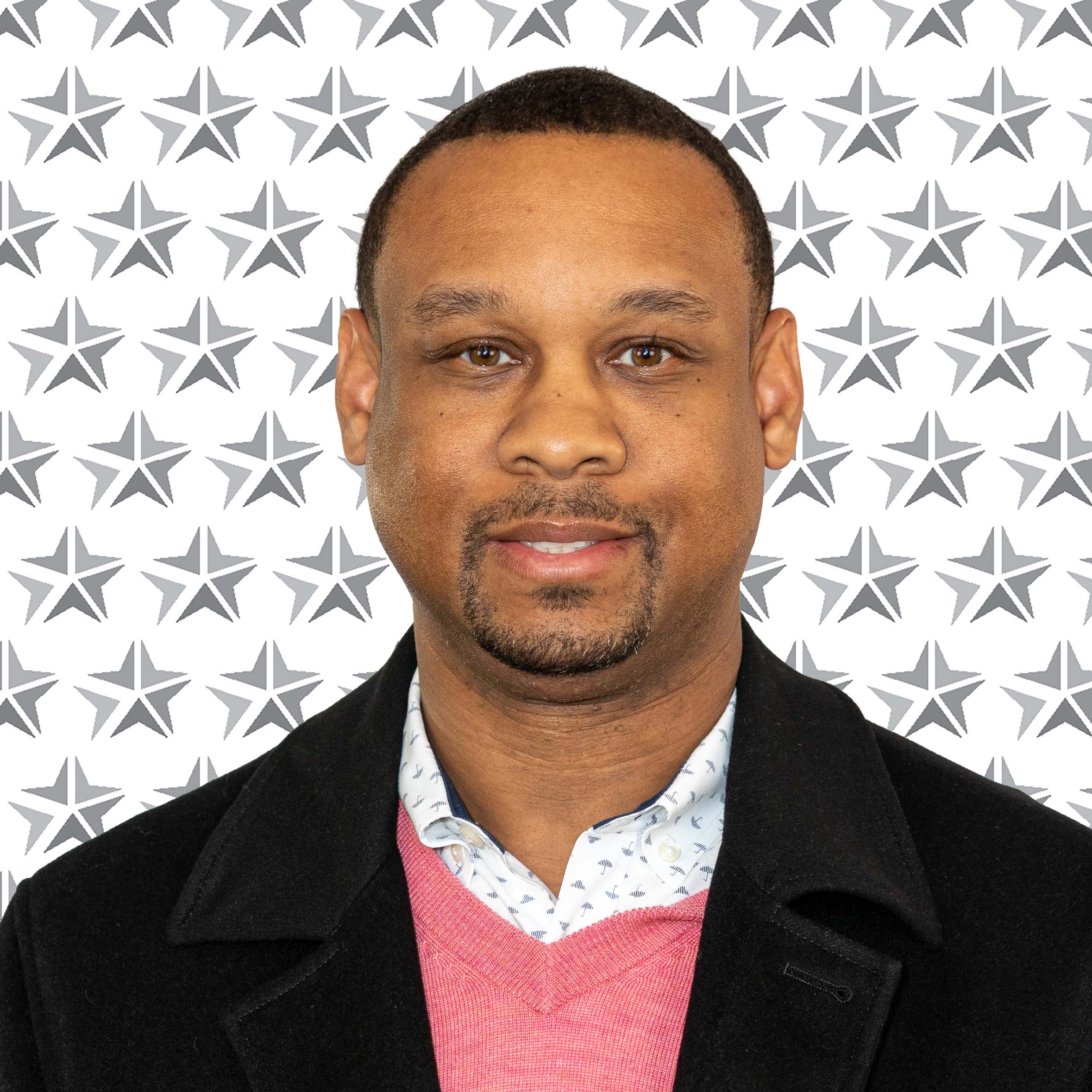 WILLIAM C. BRADFORD JR.
Vice Chair Public Policy
Blanchard, Walker, O'Quin & Roberts, PLC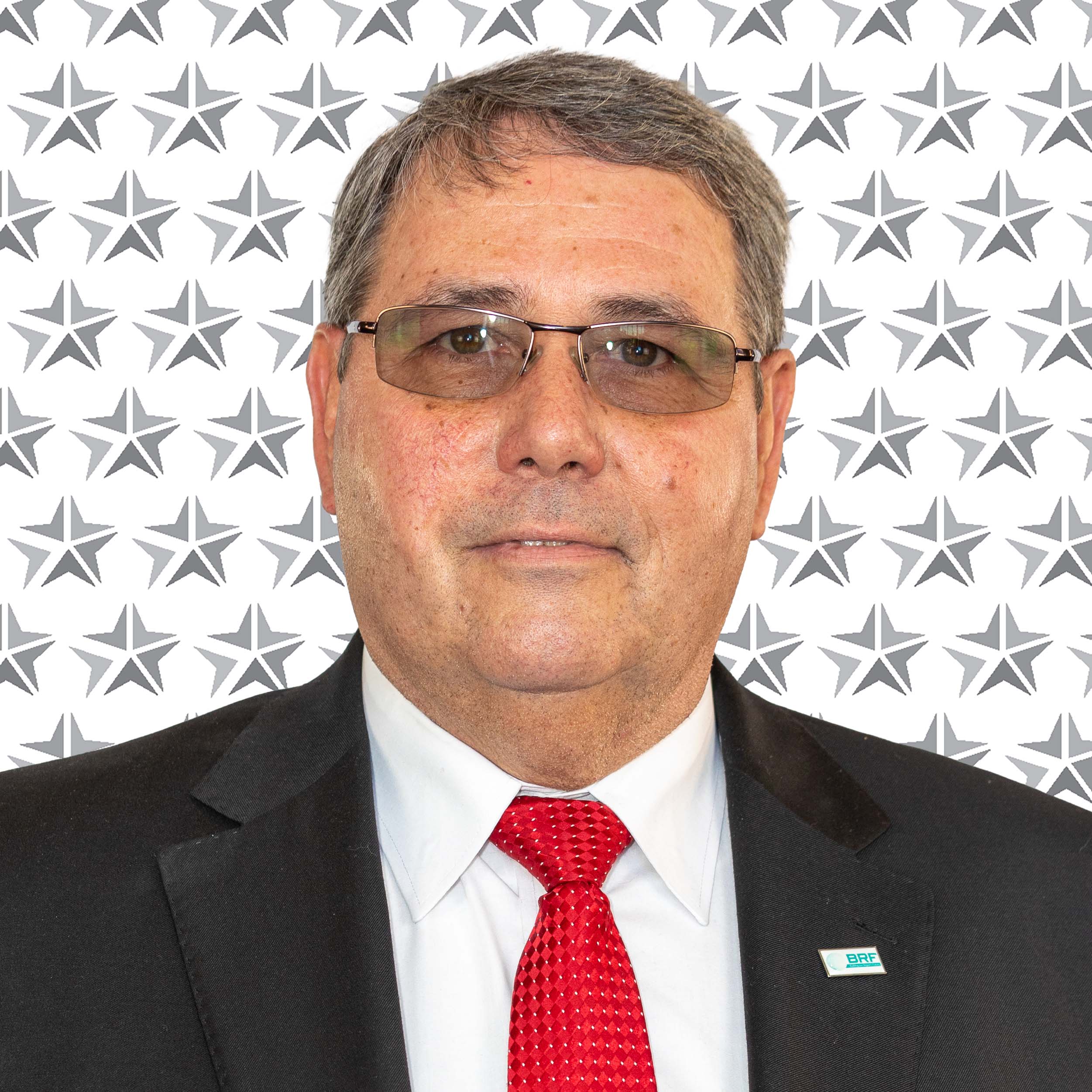 DAVID R. SMITH
Vice Chair Economic Development
BRF Entrepreneurial Accelerator Program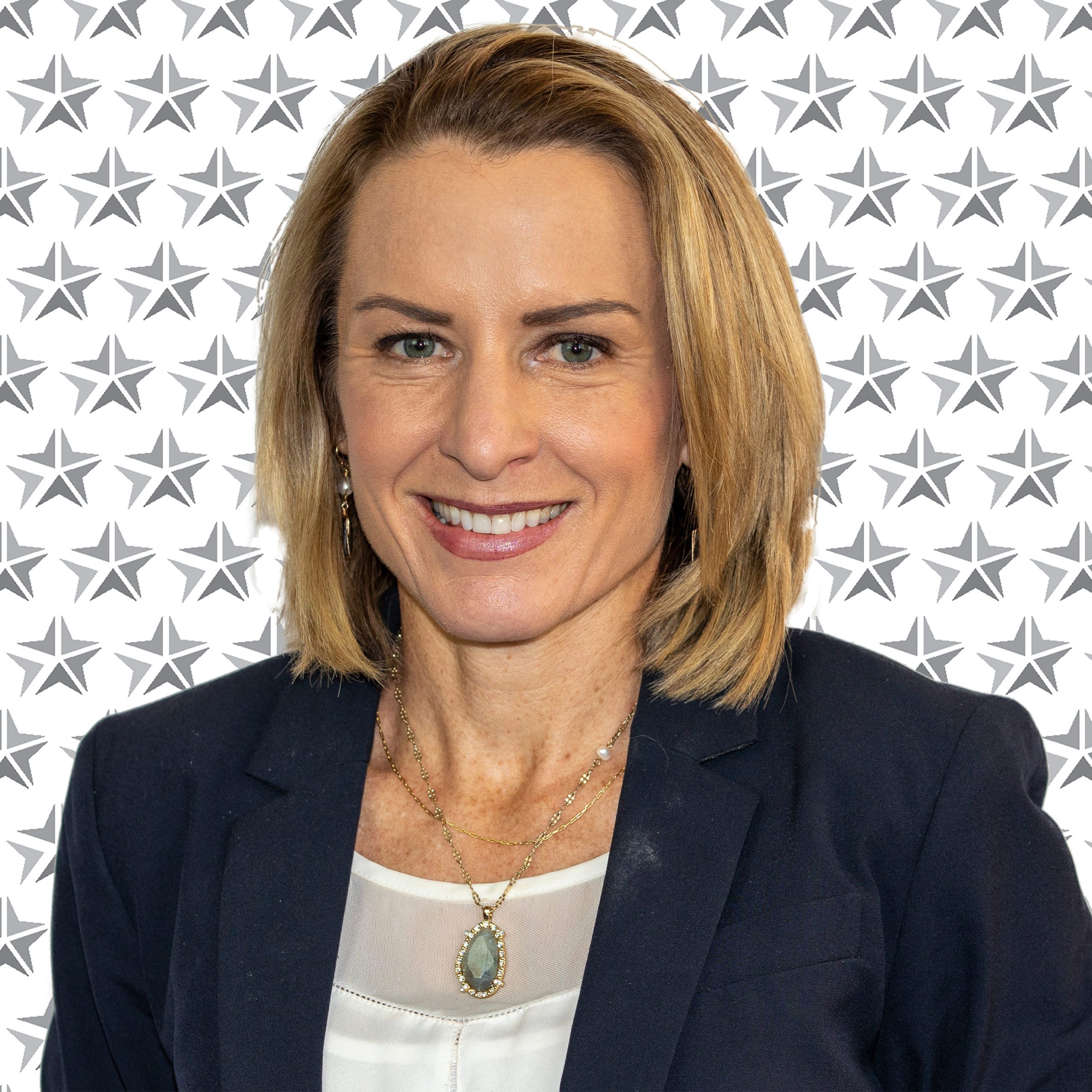 JULIE LESSITER, Ed. D.
Vice Chair Education
Louisiana State University – Shreveport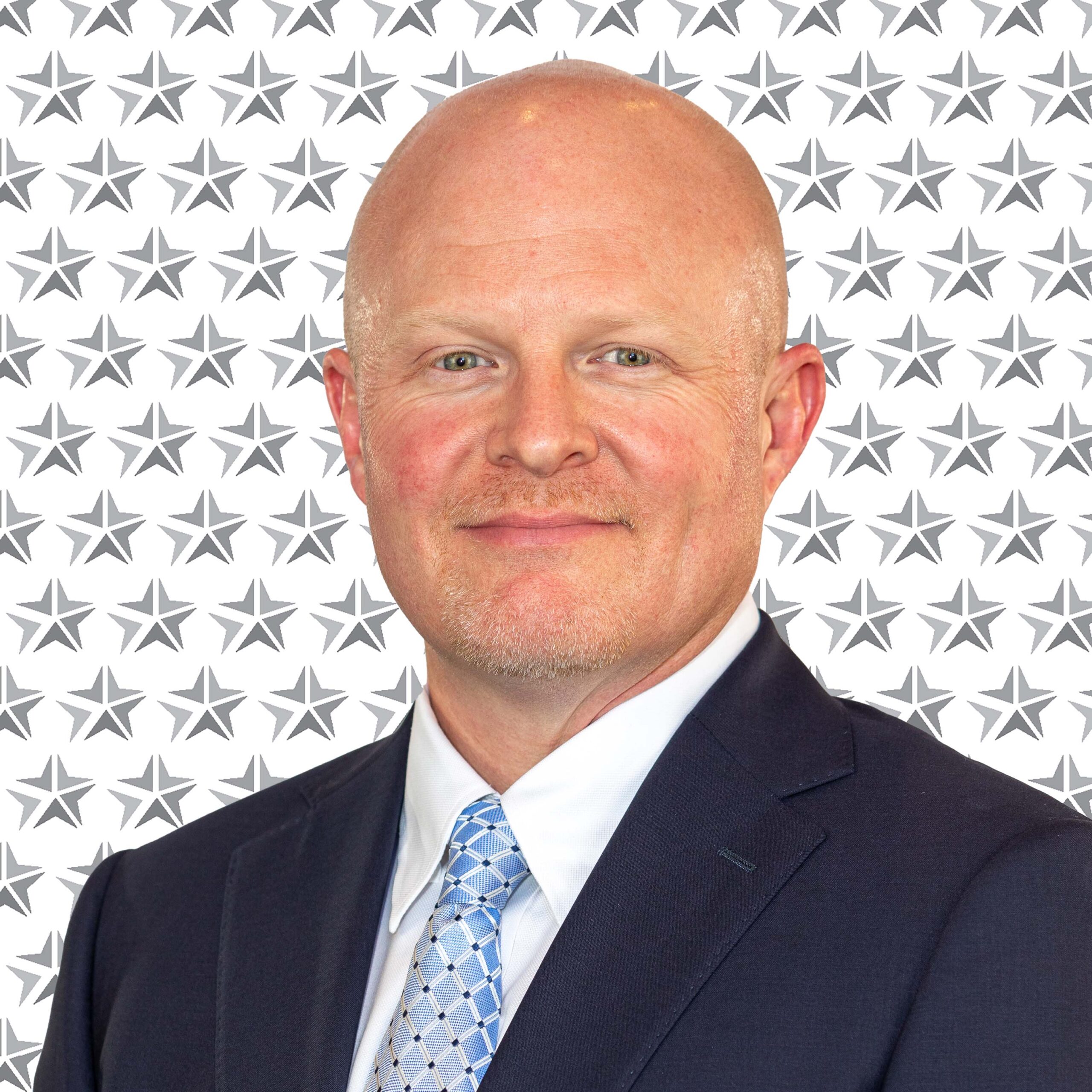 JEREMY K. MOORE
Vice Chair Marketing/Investor Relations
Cadence Bank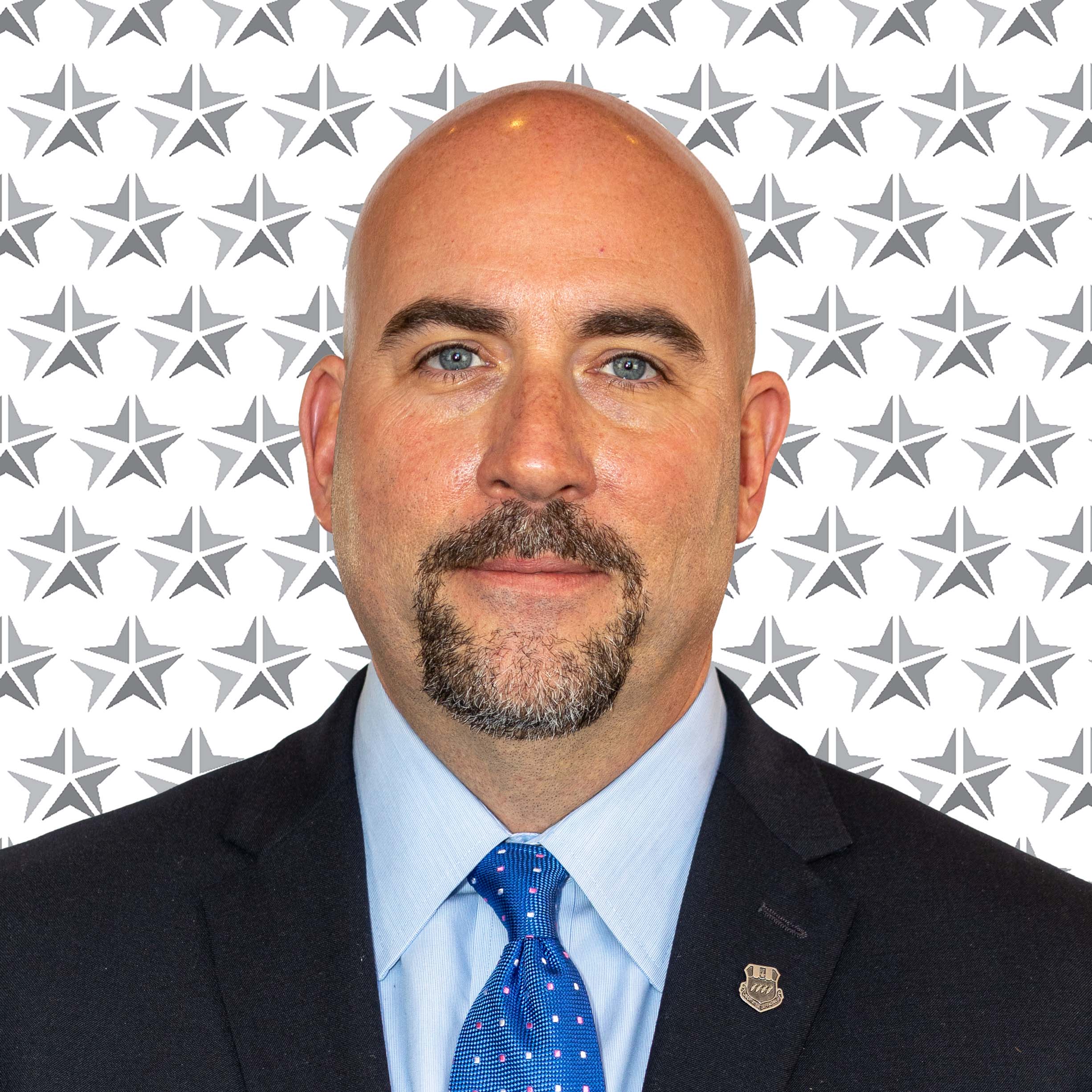 SCOTT WARD
Vice Chair Membership
Southern Components, Inc.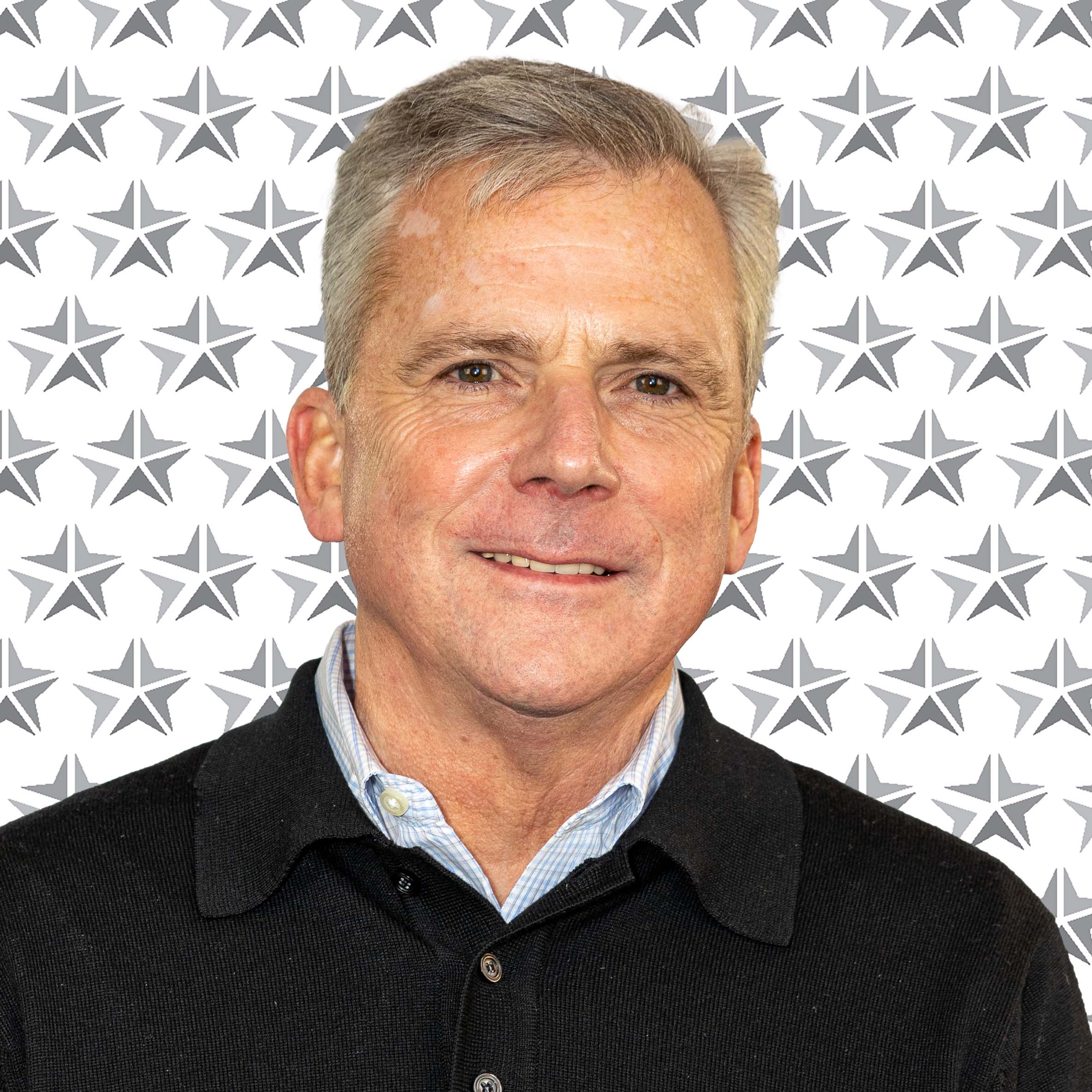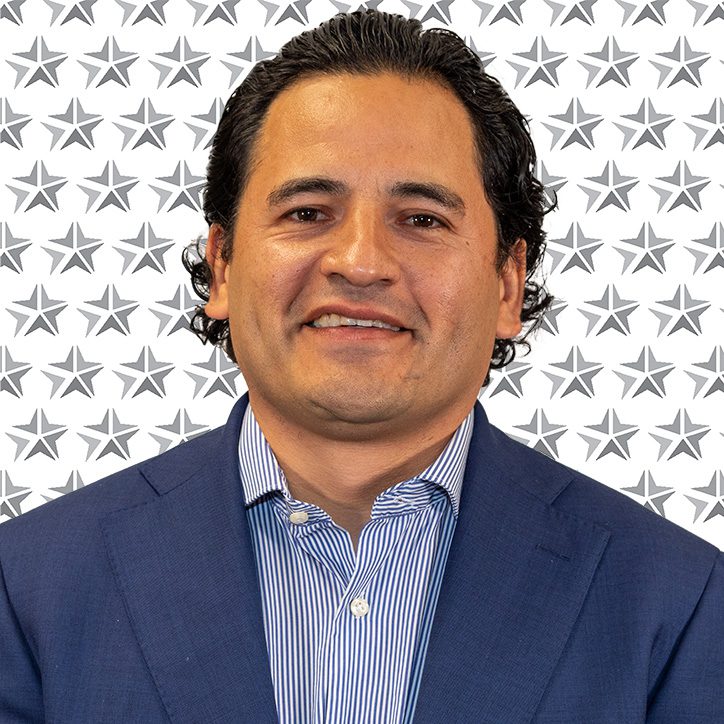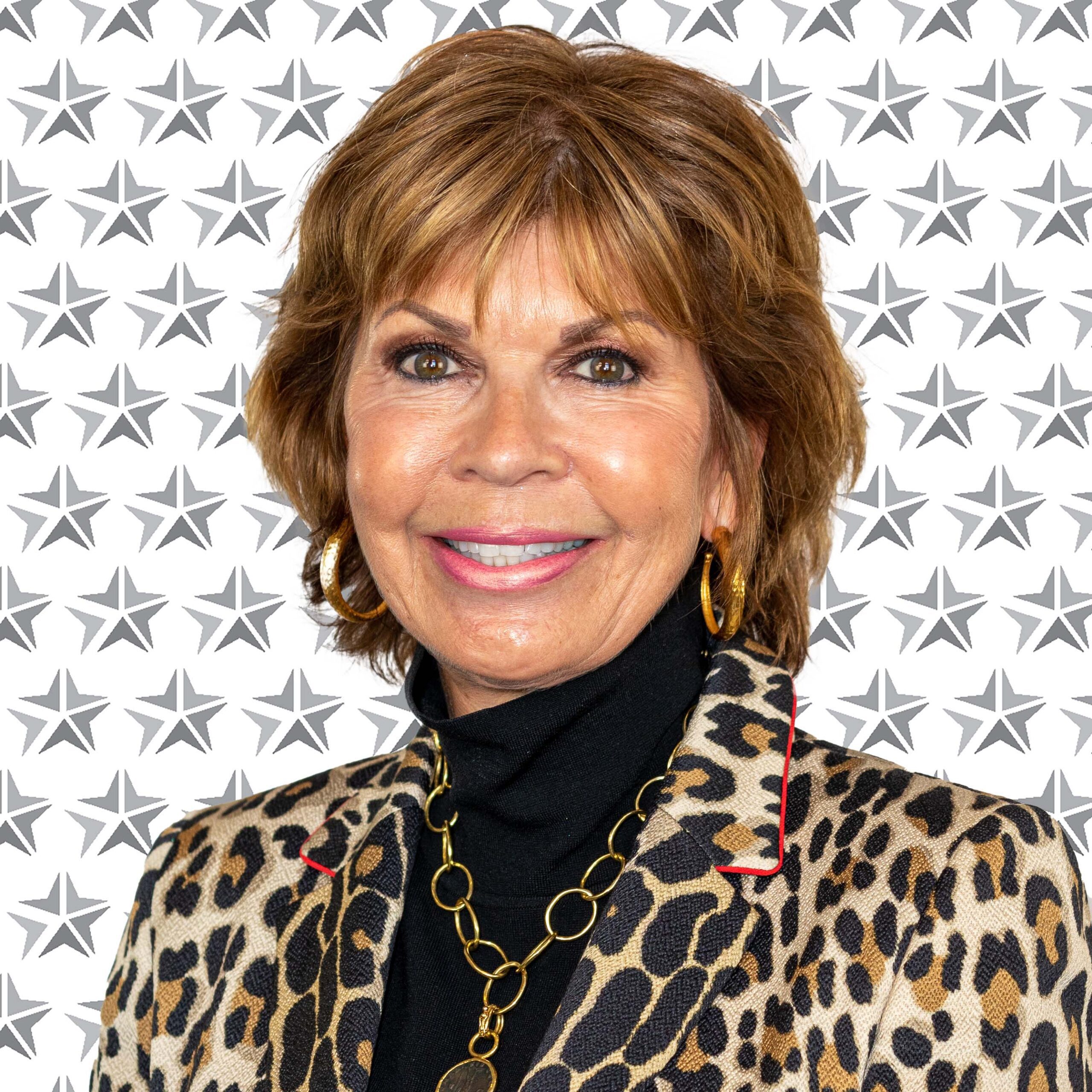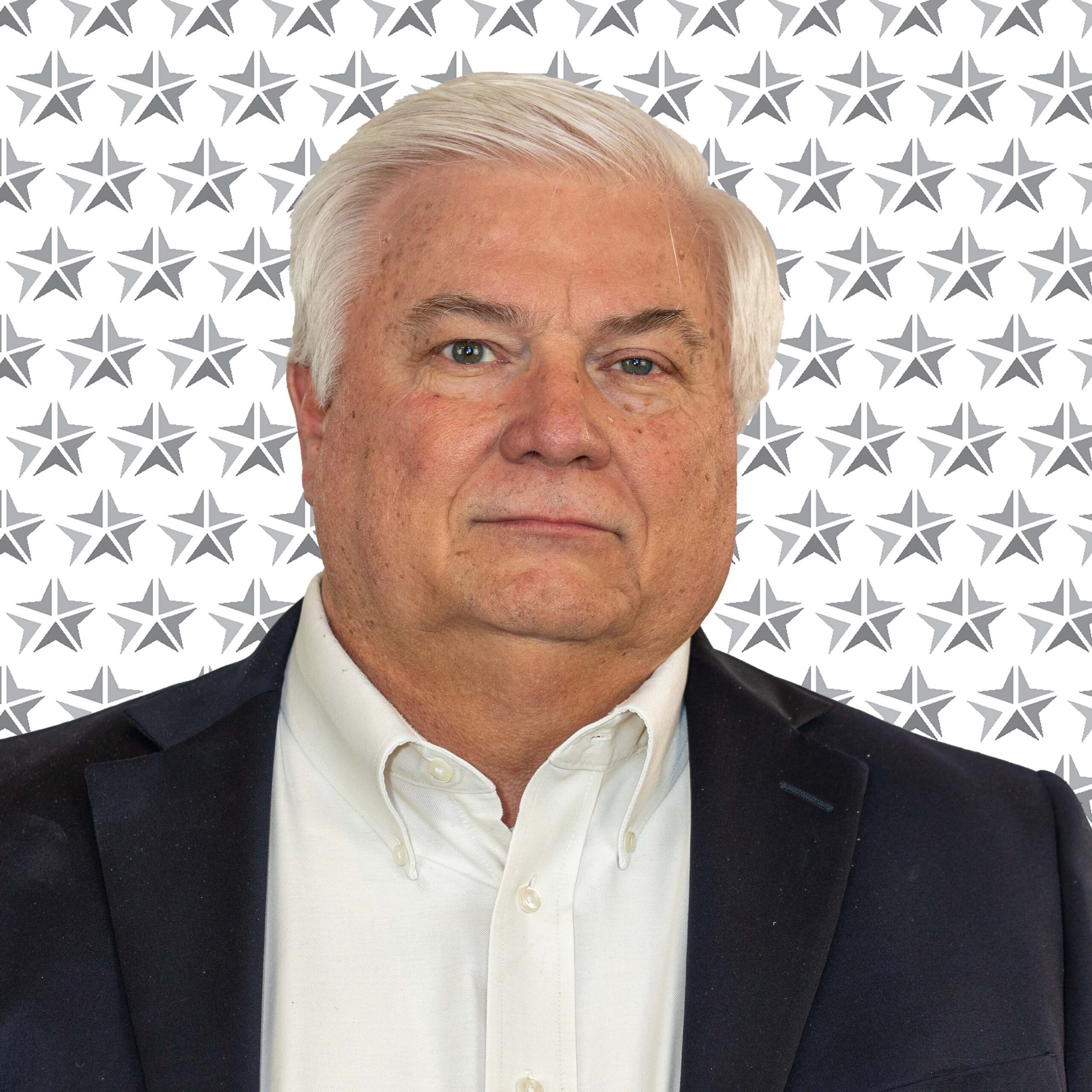 ANDREW CRAIG
Mohr and Associates, Inc.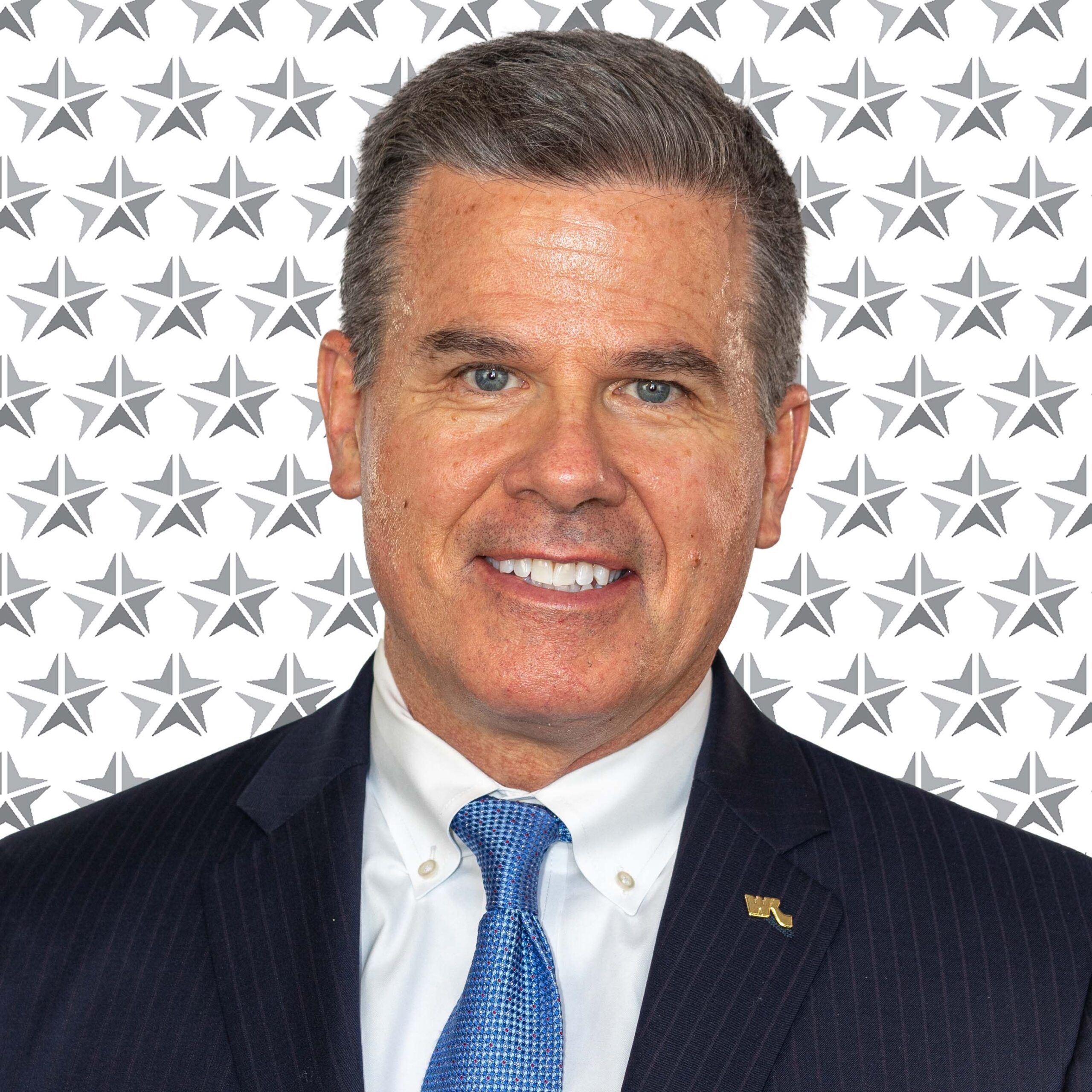 BRIAN CRAWFORD
Willis-Knighton Health System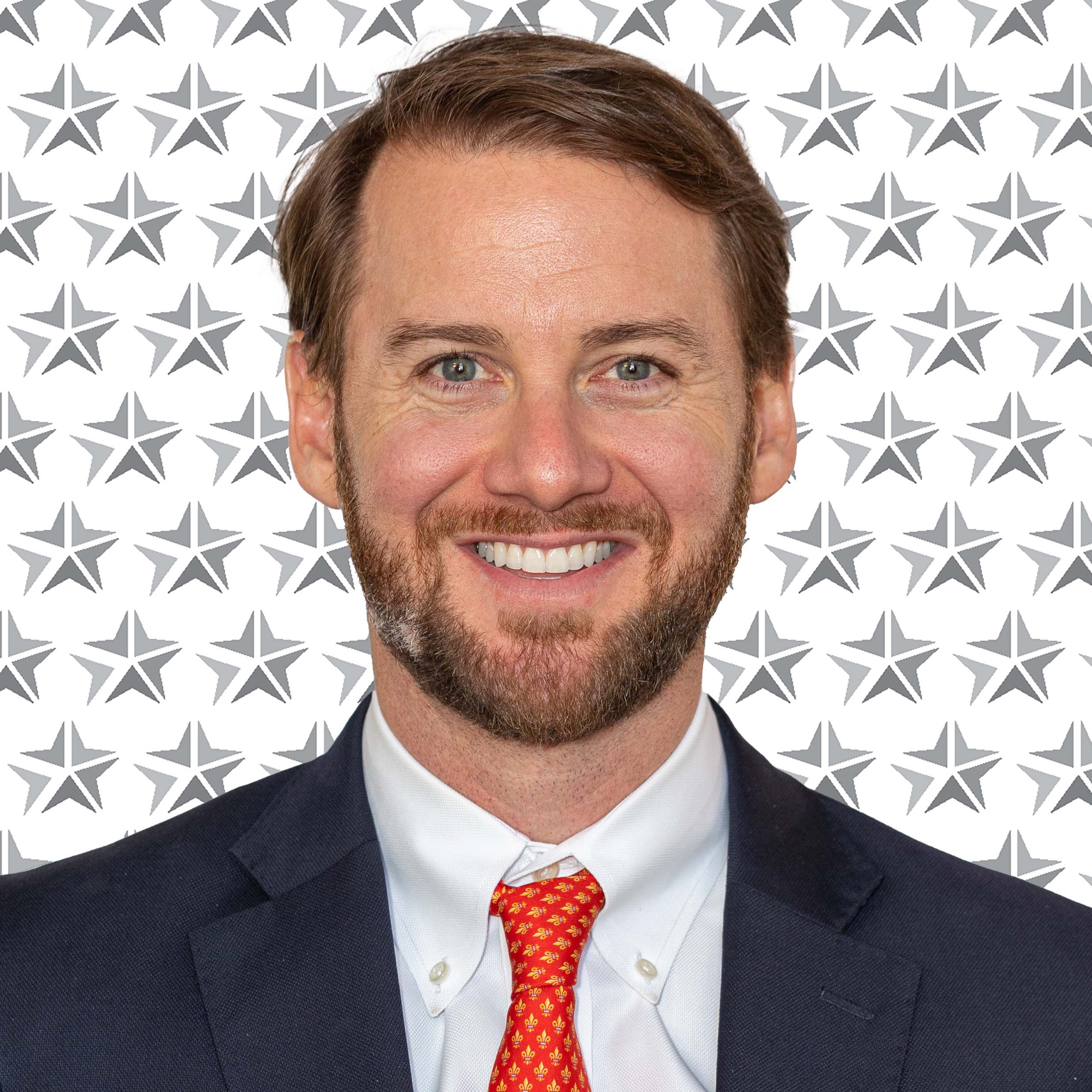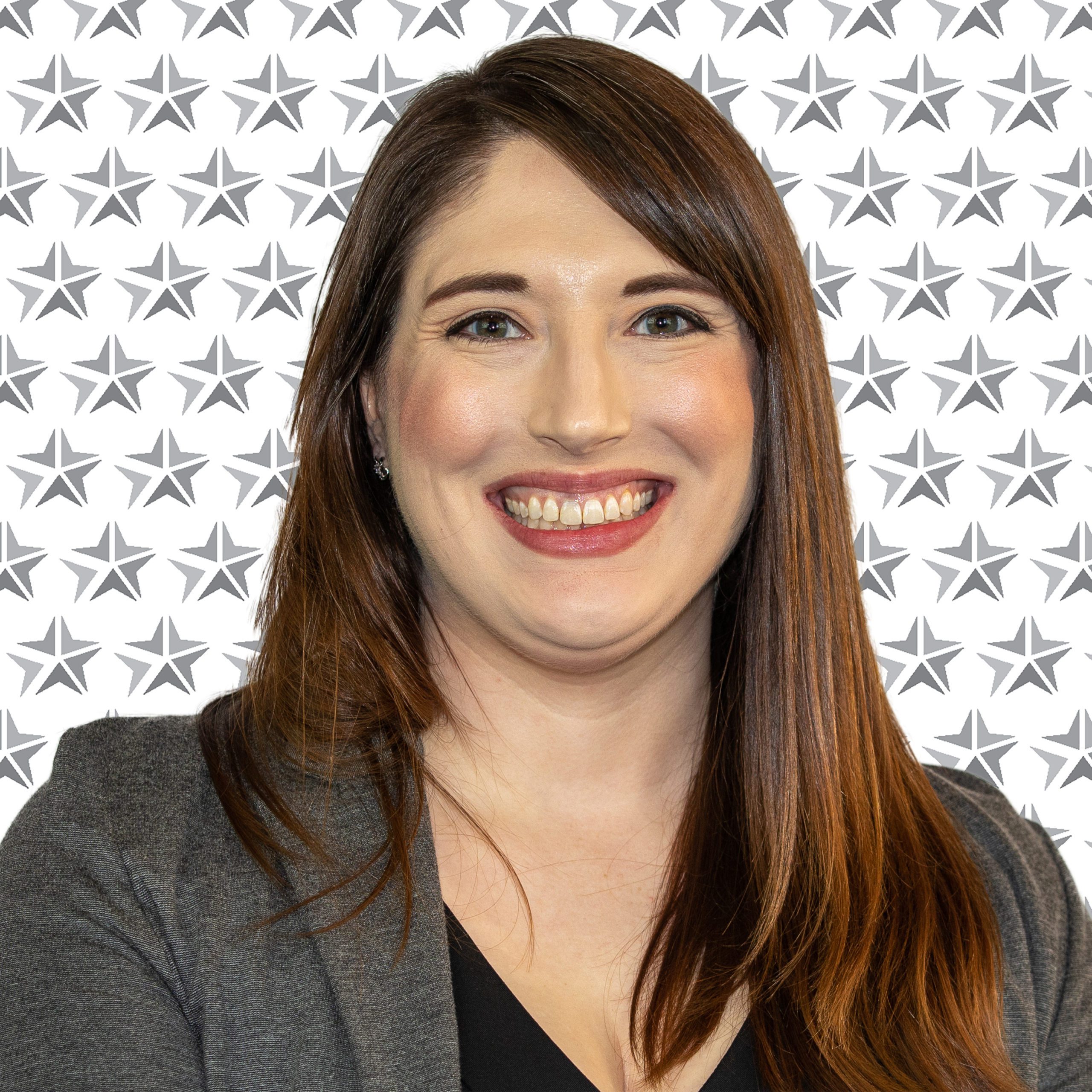 LIZ CREWS
Shreveport Bossier Convention and Tourist Bureau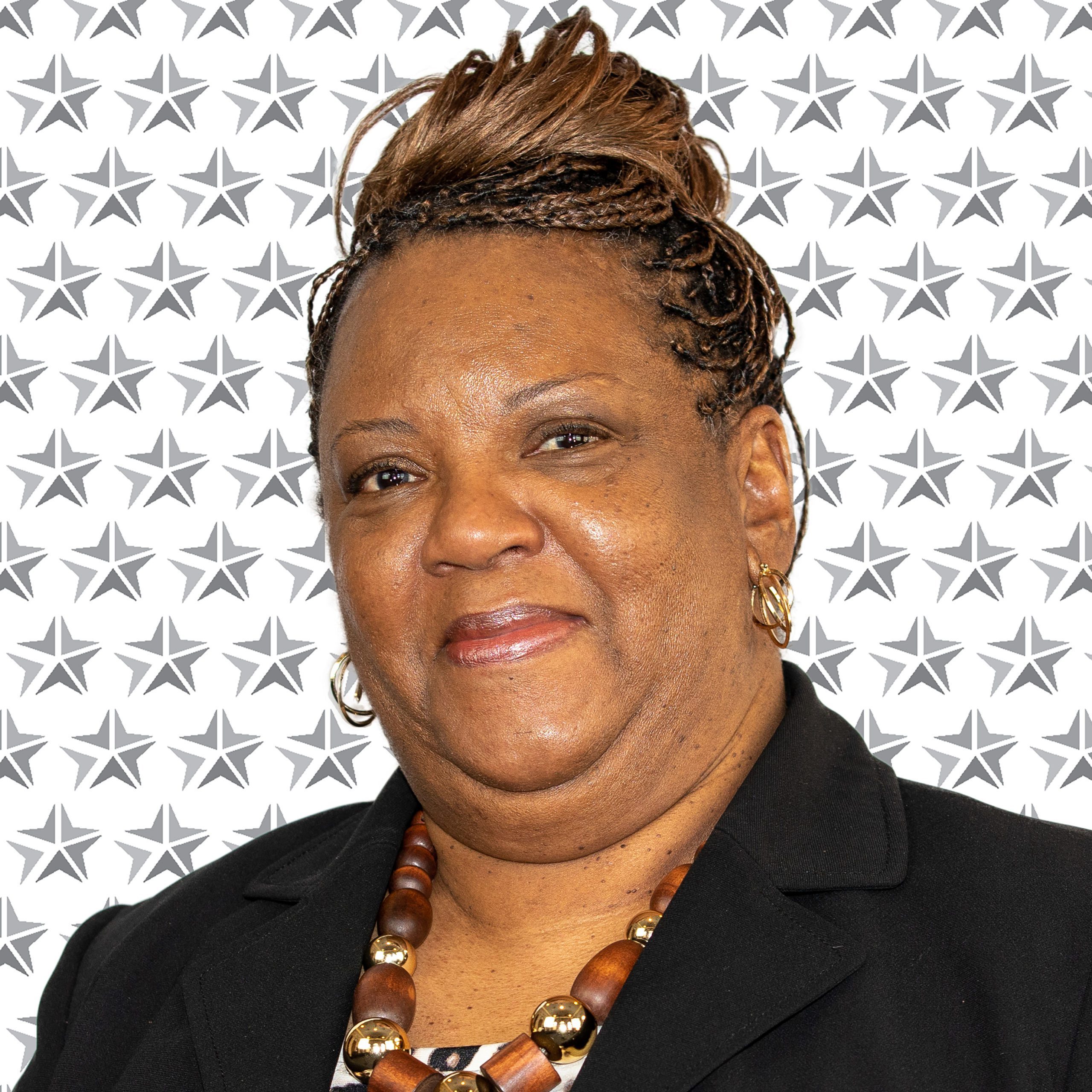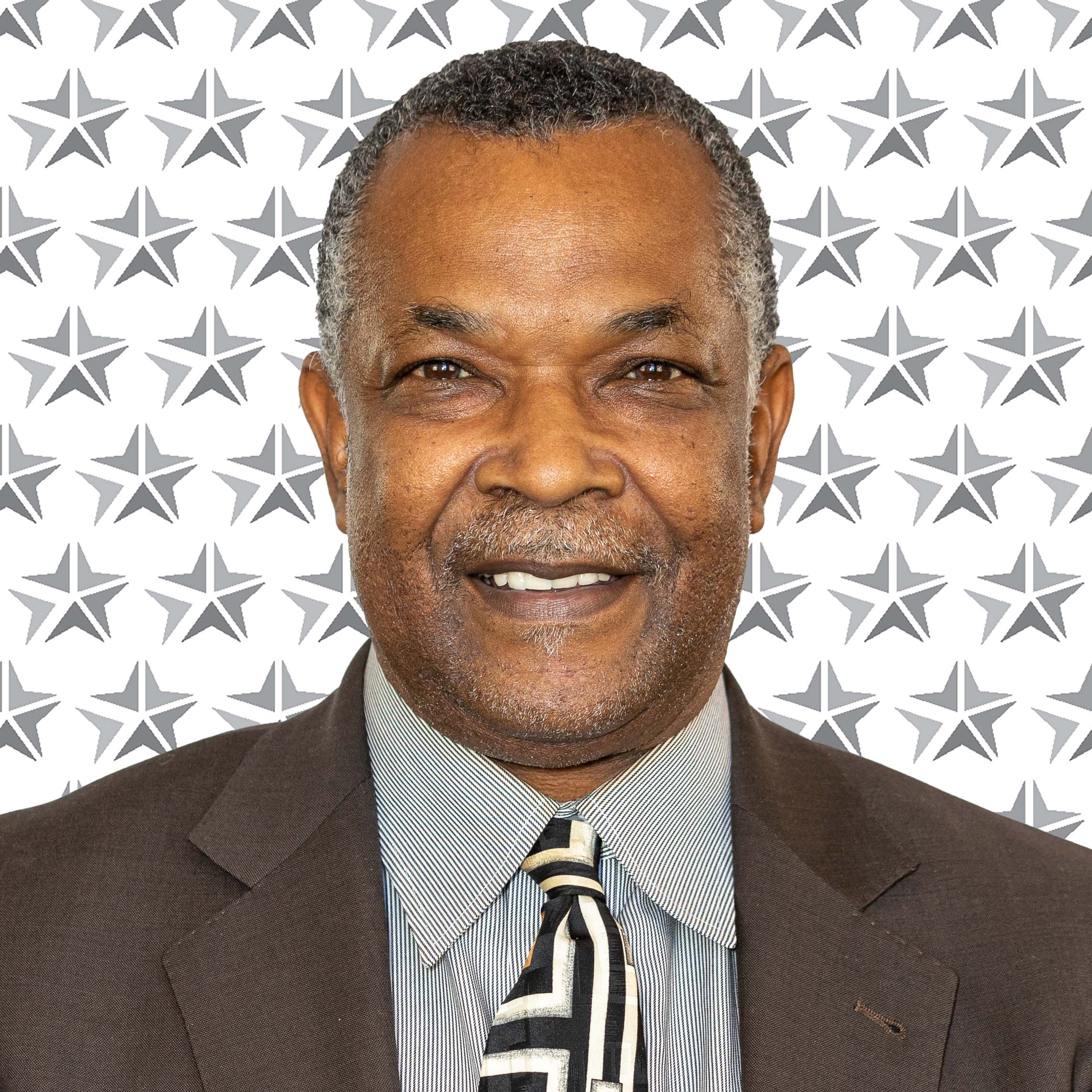 CEJAY JOHNSON
CeJay Enterprises of Louisiana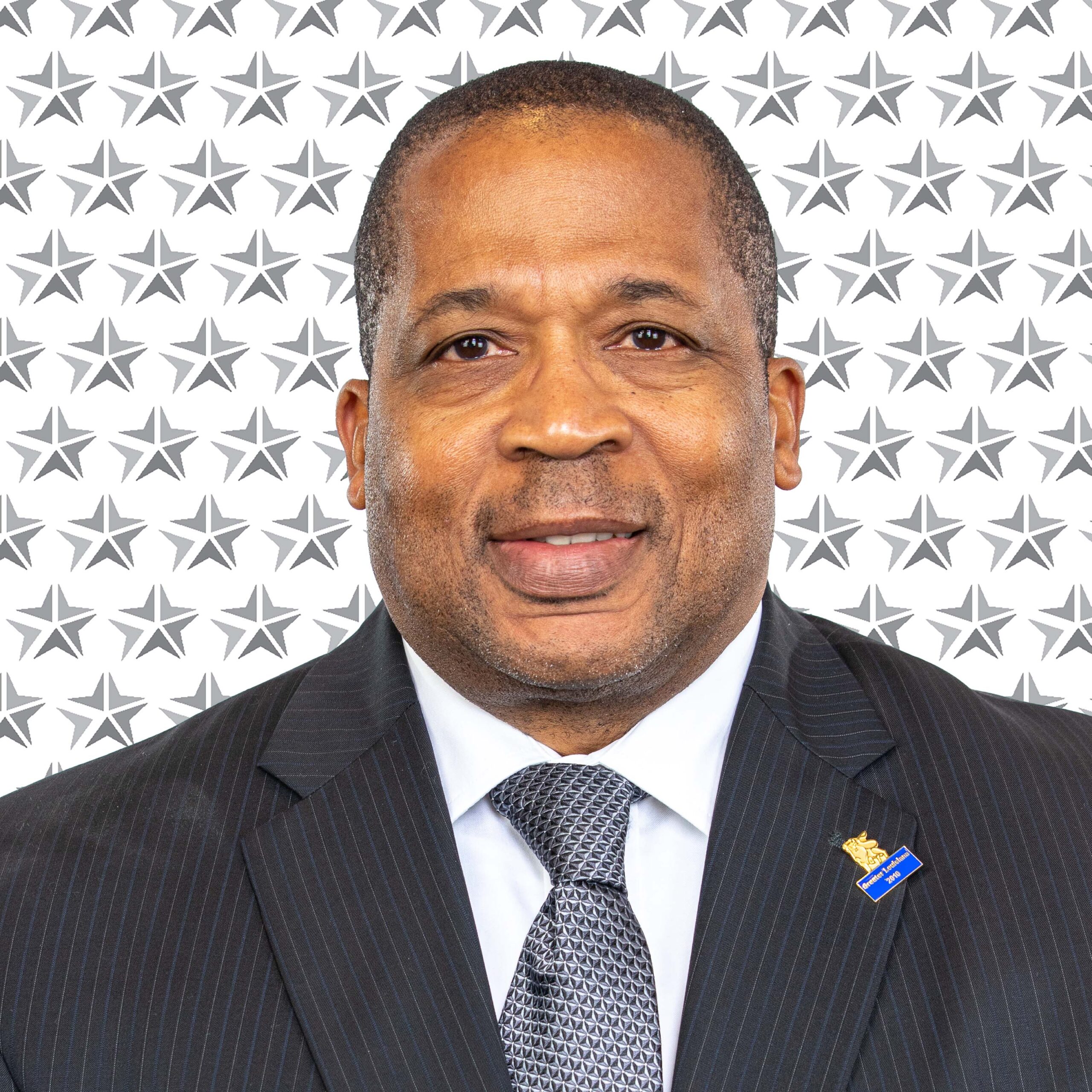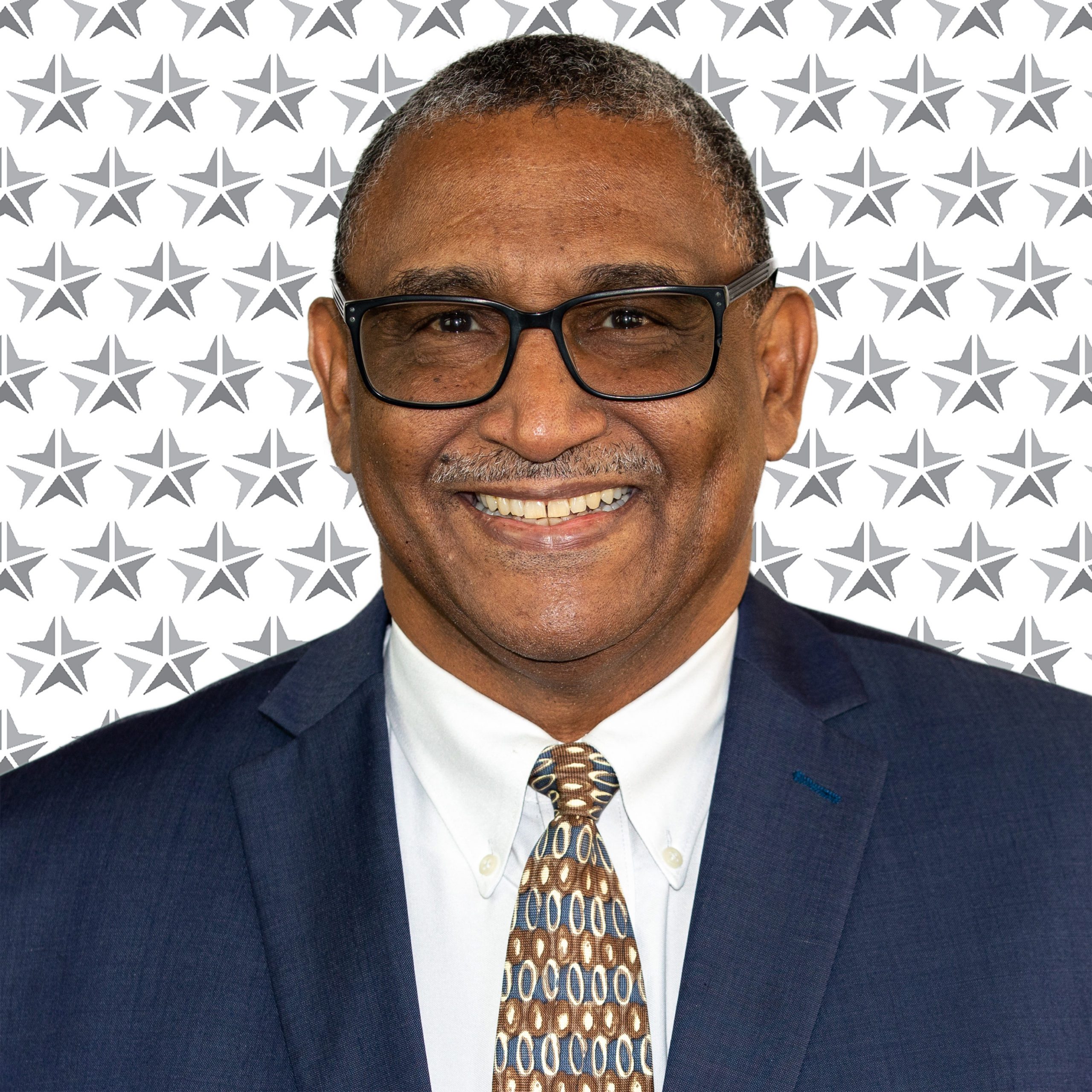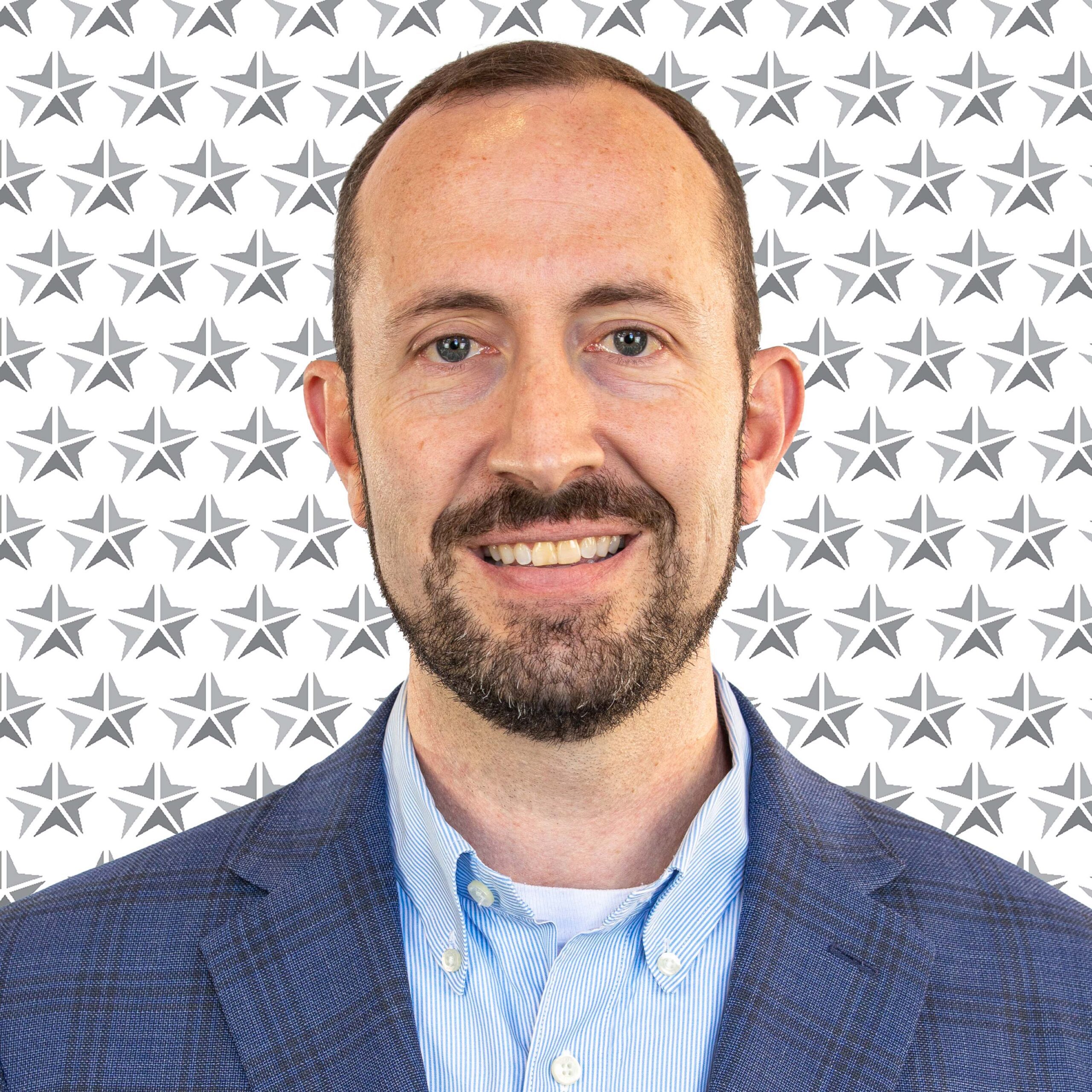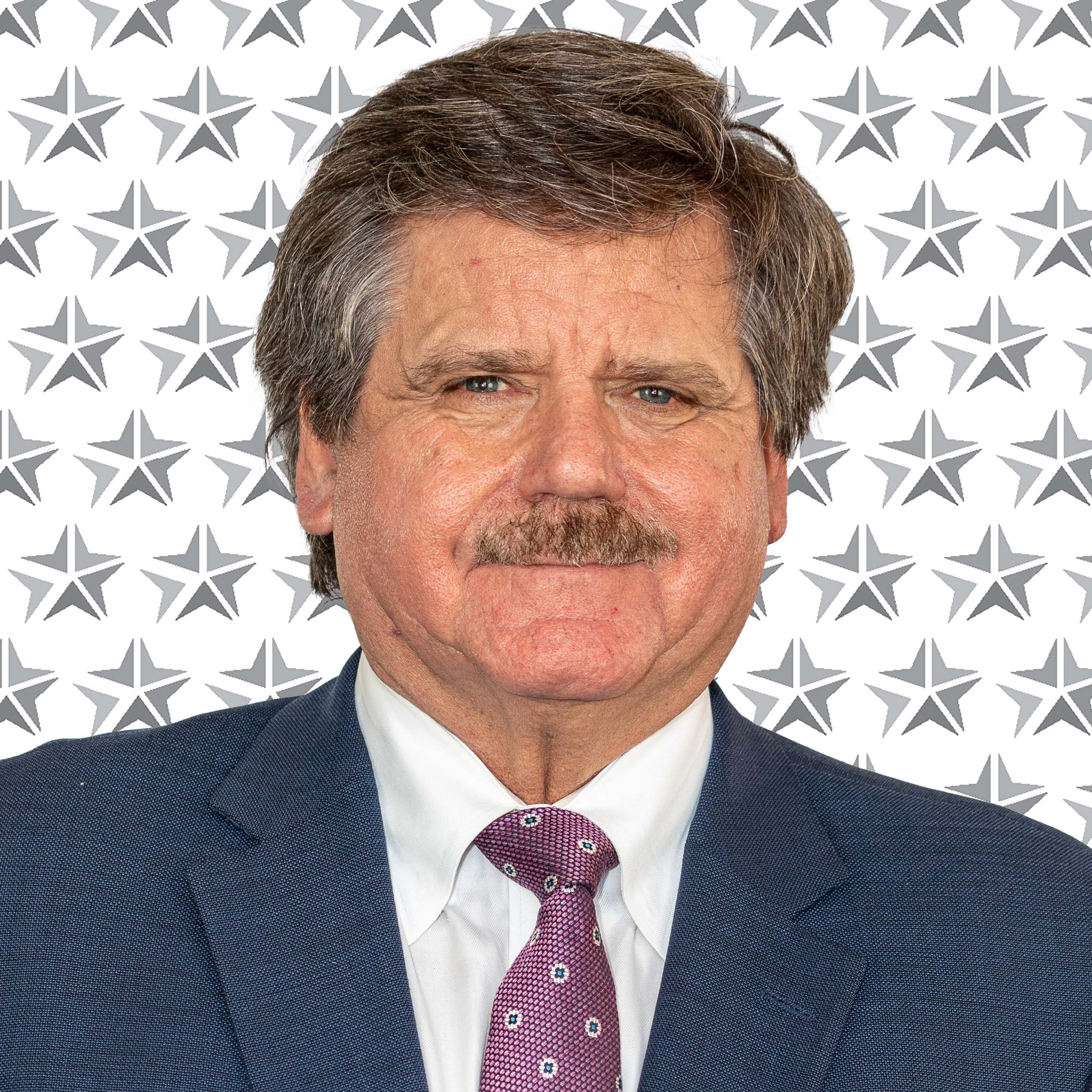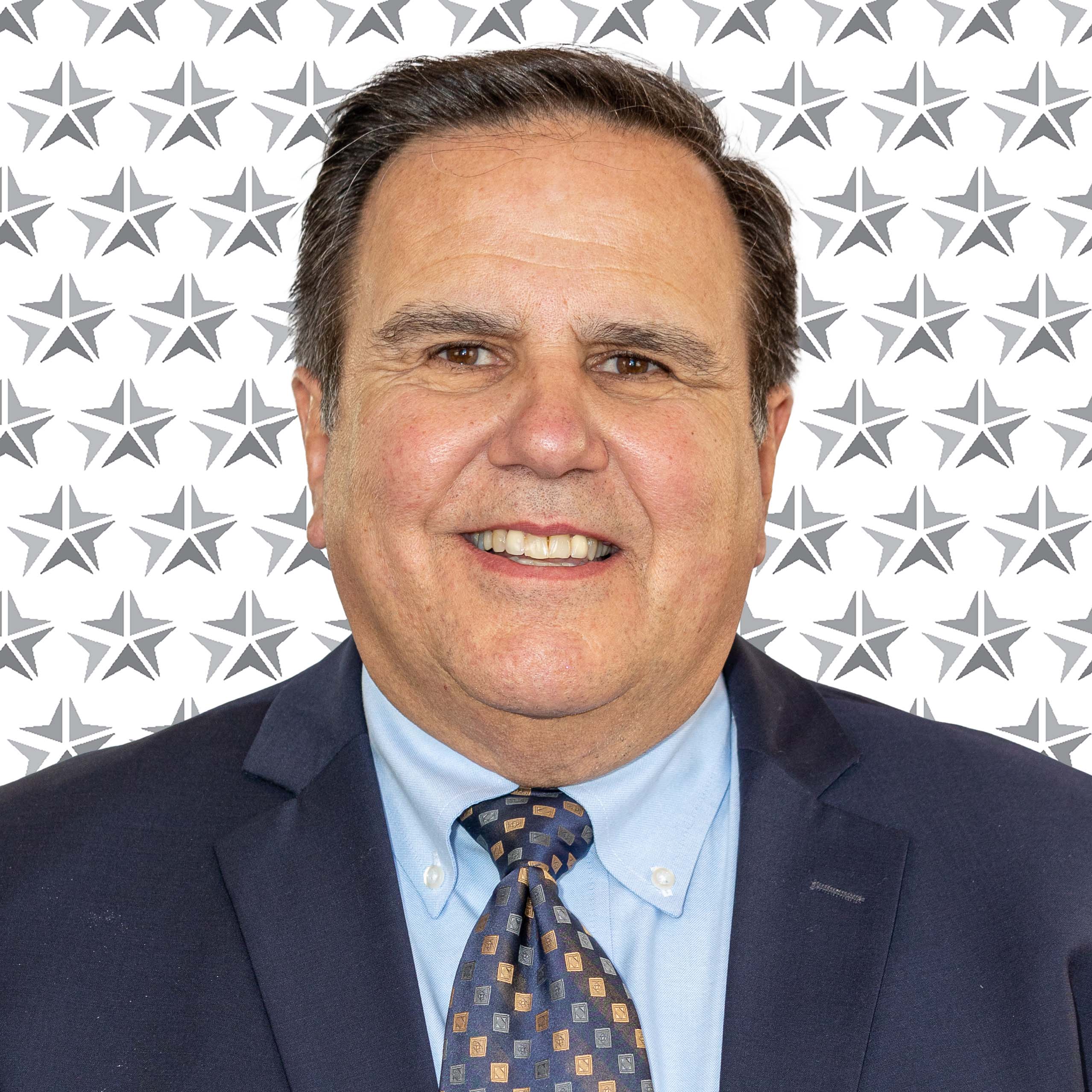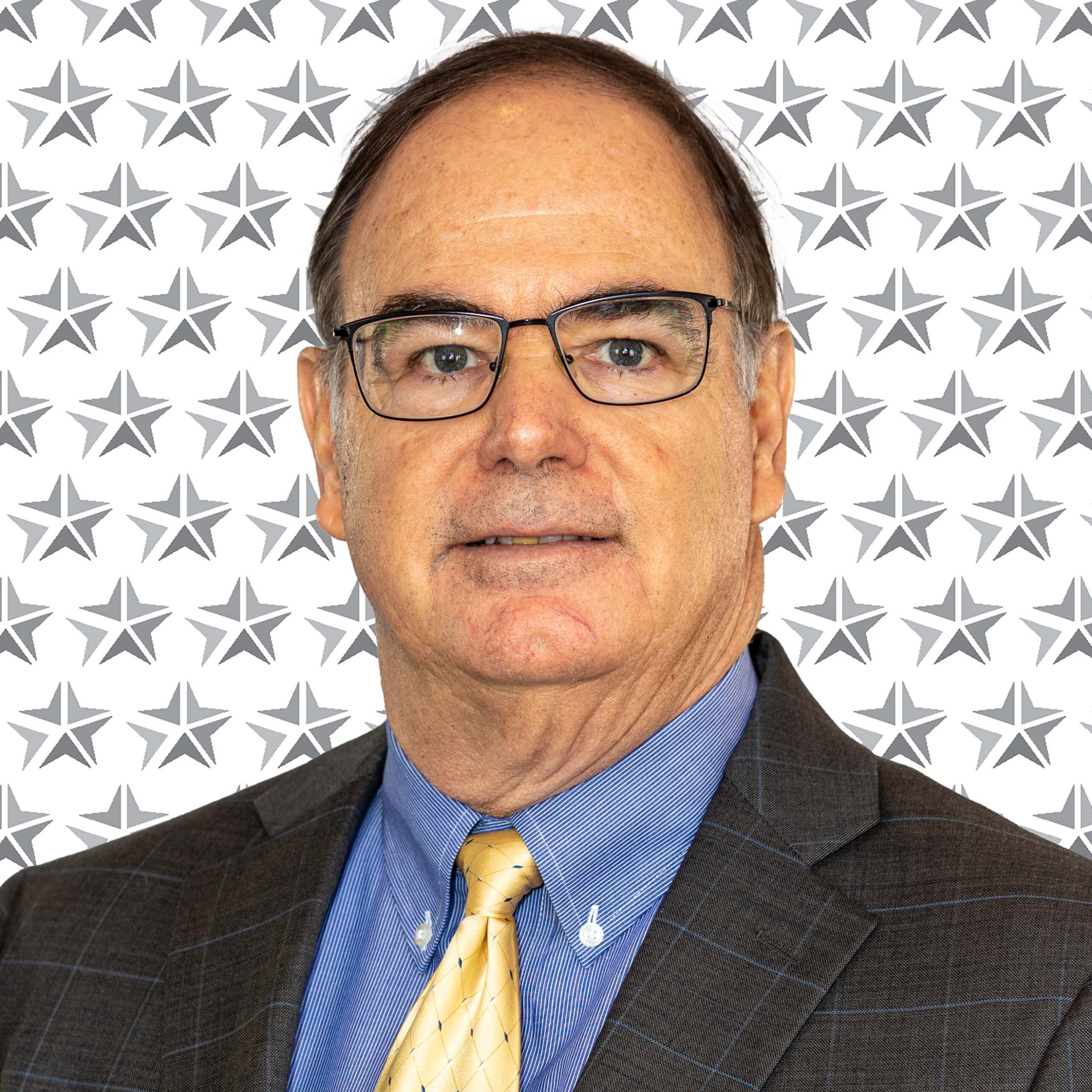 MARK SNOW
Aillet, Fenner, Jolly & McClelland, Inc.
The Chamber Board of Directors is composed of twenty-seven members. Six are elected annually to serve for three years. The governing and policy making responsibilities of the Chamber are vested in the Board of Directors. Each Summer, the Chamber opens the nomination process and accepts new nominations online.
Nominees must be:
An active Shreveport Chamber member in good standing
Willing to accept the responsibility of a directorship
Duties and responsibilities:
Approve an annual budget to finance the organization
Approve all Chamber policy
Provide the personal leadership, enthusiasm and support necessary to help coordinate and build an effective organization
Attend meetings of the Board and functions of the Chamber
Help to broaden the financial resources of the organization
Project a professional and positive image when representing the Chamber
Ensure that Chamber programs, projects and activities are consistent with the mission statement and interests of our members.
If you have questions about the nomination window, nomination process, or our Board of Directors, please contact Ellie Ward at (318) 677-2524 or by email at ellie@shreveportchamber.org.