Congratulations! You have been nominated to become one of the 40 Under Forty honorees for the 17th Annual Northwest Louisiana 40 Under Forty Awards and Gala. The 40 Under Forty awards profile Northwest Louisiana's outstanding entrepreneurs, executives, managers, and professionals in public, private or nonprofit sectors. The Gala will be held at Sam's Town Hotel and Casino on Friday, December 1, 2023.
In order to be considered for selection of this award, you must be under 40 years old as of July 31, 2023 and you must submit a complete packet of information and $125 application fee. Incomplete packets will automatically be disqualified.  If you are a member or employed by a member of either the Greater Shreveport Chamber of Commerce, the Bossier Chamber of Commerce, or the Shreveport-Bossier African American Chamber of Commerce, your application fee will be waived.  
We must receive your information no later than 12:00 pm (noon) on Friday, June 16th, 2023.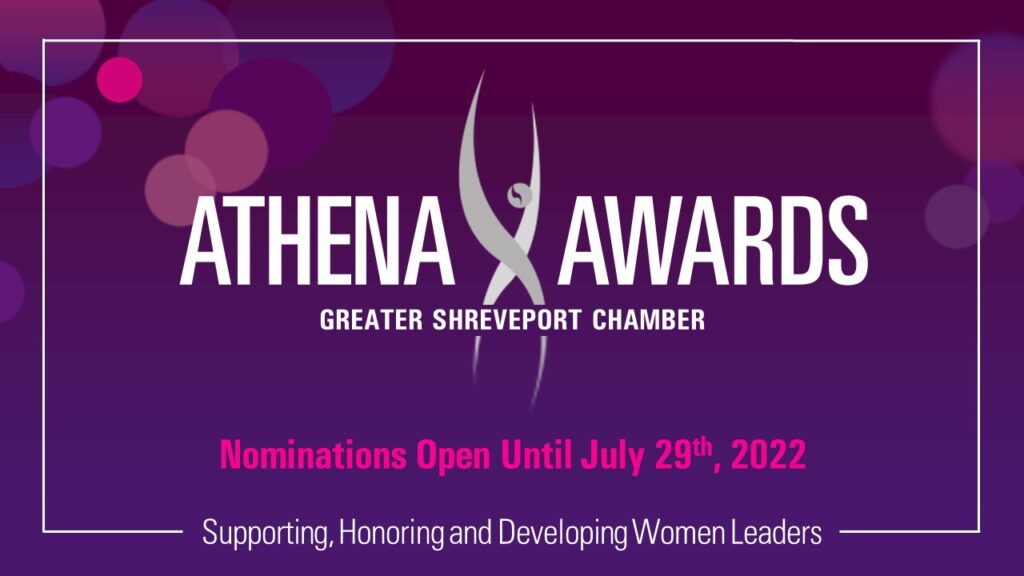 On Thursday, September 14, the IRS announced an immediate moratorium through at least to the end of the year on processing new claims for the Employeer Retention Credit, a pandemic-era relief program. The IRS Commissioner ordered the moratorium following growing...