On May 30, 2023 the Small Business Administration enacted new rules regarding subcontractors and government contracts.  Here's what you need to know:
The SBA's new subcontracting rules seek to ensure that at least 23% of federal dollars go to genuine small businesses, rather than larger companies masquerading as smaller entities. This regulation is a step towards maintaining the integrity of the federal contracting system and fostering an equitable competitive environment.
The new rules enact penalties for non-compliance, including a potentially damaging negative rating. This could impact a company's future prospects for securing government contracts, serving as a significant deterrent for any prime contractors considering bypassing these regulations.
Even amidst the strict compliance requirements, the SBA offers a degree of flexibility to accommodate "extenuating or mitigating circumstances". This acknowledges potential challenges such as labor shortages or modifications to the contract's scope of work requested by the government, demonstrating the SBA's commitment to a balanced approach in supporting small businesses and enforcing regulations.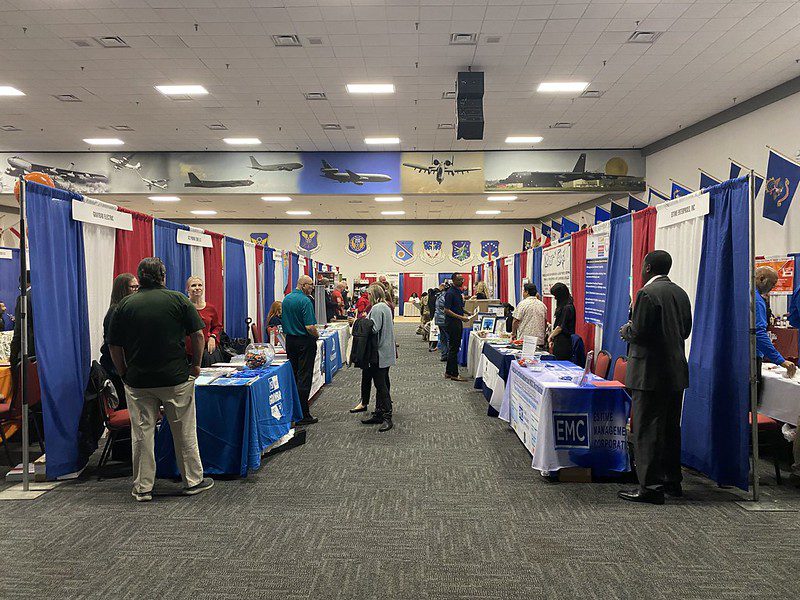 431 words ~ 2 minute read
On May 30, 2023 the Small Business Administration enacted new rules regarding subcontractors and government contracts. The changes came about to ensure that 23% of federal dollars go to legitimate small businesses, not larger companies who set up smaller entities and claim these contracts. To ensure businesses comply with the regulations, the SBA has added penalties that could surprise prime contractors who haven't heard about the ruling. Here's what you need to know.
What are set-aside contracts?
The government reserves contracts for small businesses automatically for contracts below $150,000. Small businesses have the exclusive opportunity to secure these highly competitive contracts when they're able to complete the work or provide the products.
In addition to prioritizing small business contracts, the government also tries to open up at least 5% of federal contracts to disadvantaged small businesses and women-owned small businesses. At least 3% of federal contracting dollars are also meant to go to service-disabled small business owners or veteran-owned small businesses.
What are SBA's small business standards?
To qualify for federal contracts under the SBA's guidelines, a company must meet certain size criteria. Manufacturing companies with 500 or less employees typically qualify, as do non-manufacturing companies that average under $7.5 million dollars annually. Some exceptions exist per industry, and it's best to verify through the SBA's table of small business standards. 
The New Rules
The new rule puts limits on how much prime contractors can subcontract to third parties that don't meet eligibility requirements. To be safe, prime contractors should avoid subcontracting more than 50% of work. The rule gets more specific for general contractors who often hire special trades and skilled workers for projects. Still, the SBA guidelines clarify that small business contractors must still oversee the project to meet eligibility standards.
While the SBA intends the new rule to deter prime contractors from overlooking federal contract details for small business, Inc. reports there are "extenuating or mitigating circumstances" should there be "unforeseen labor shortages, modifications to the contract's scope of work which were requested or directed by the government." These exceptions provide some cautious flexibility, especially in sectors still recovering from the economic downturn or those deeply affected by staffing shortages.
More than Fines for Prime Contractors
Penalties have long existed to deter small businesses from claiming government contracts and ignoring regulations. However, the new rule comes with some additional enforcement. If a company fails to meet the new standard, they may receive a negative rating which could then affect their ability to procure future government contracts.
The SBA's new ruling is fairly detailed. Learn more about how the ruling affects your industry or about specific exceptions by reading the full version published on the Federal Register's database.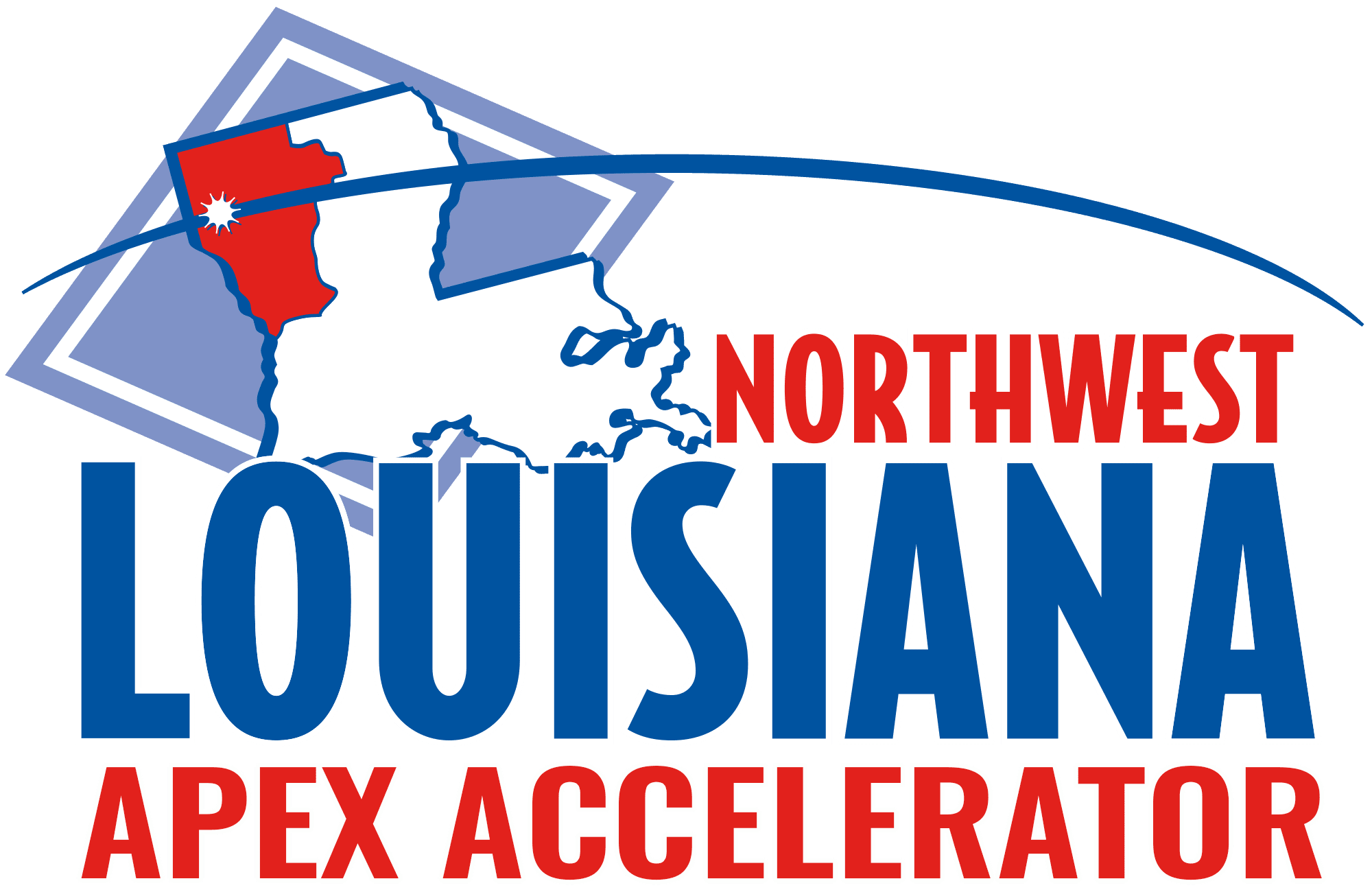 For no-cost, confidential assistance with government contracting including SBA's New Subcontracting Rules and more, please visit nwla-apex.org or contact Dr. Gayle Flowers, Director of the Northwest Louisiana APEX Accelerator, at [email protected] or 318-677-2519.
The Greater Shreveport Chamber is a private non-profit organization that aims to support the growth and development of local businesses and our regional economy. We strive to create content that not only educates but also fosters a sense of connection and collaboration among our readers. Join us as we explore topics such as economic development, networking opportunities, upcoming events, and success stories from our vibrant community. Our resources provide insights, advice, and news that are relevant to business owners, entrepreneurs, and community members alike.